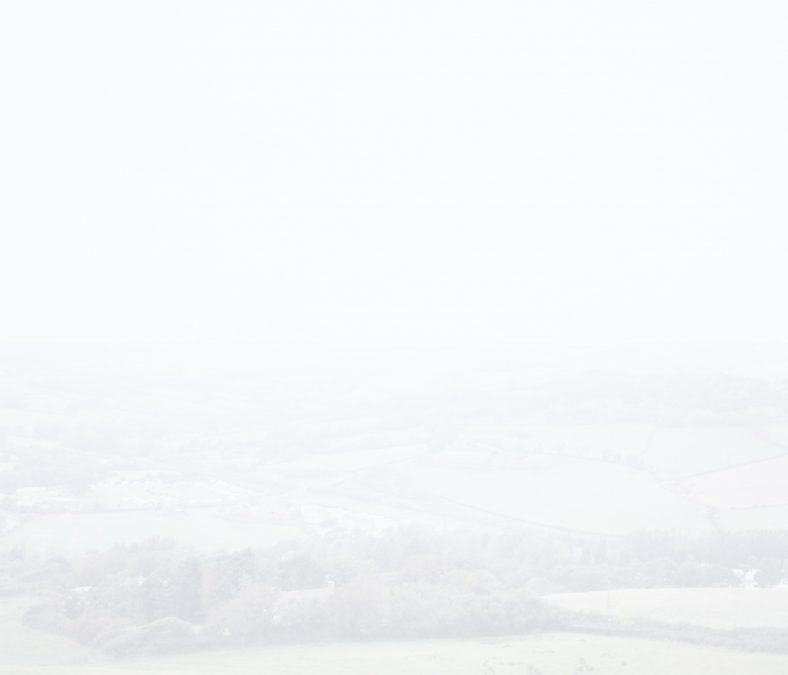 Text by Hanna Johansson There is a familiarity in watching and moving in a landscape, while the landscape also embodies certain shared emotions and values. We may ask, however, what do we see when we look ...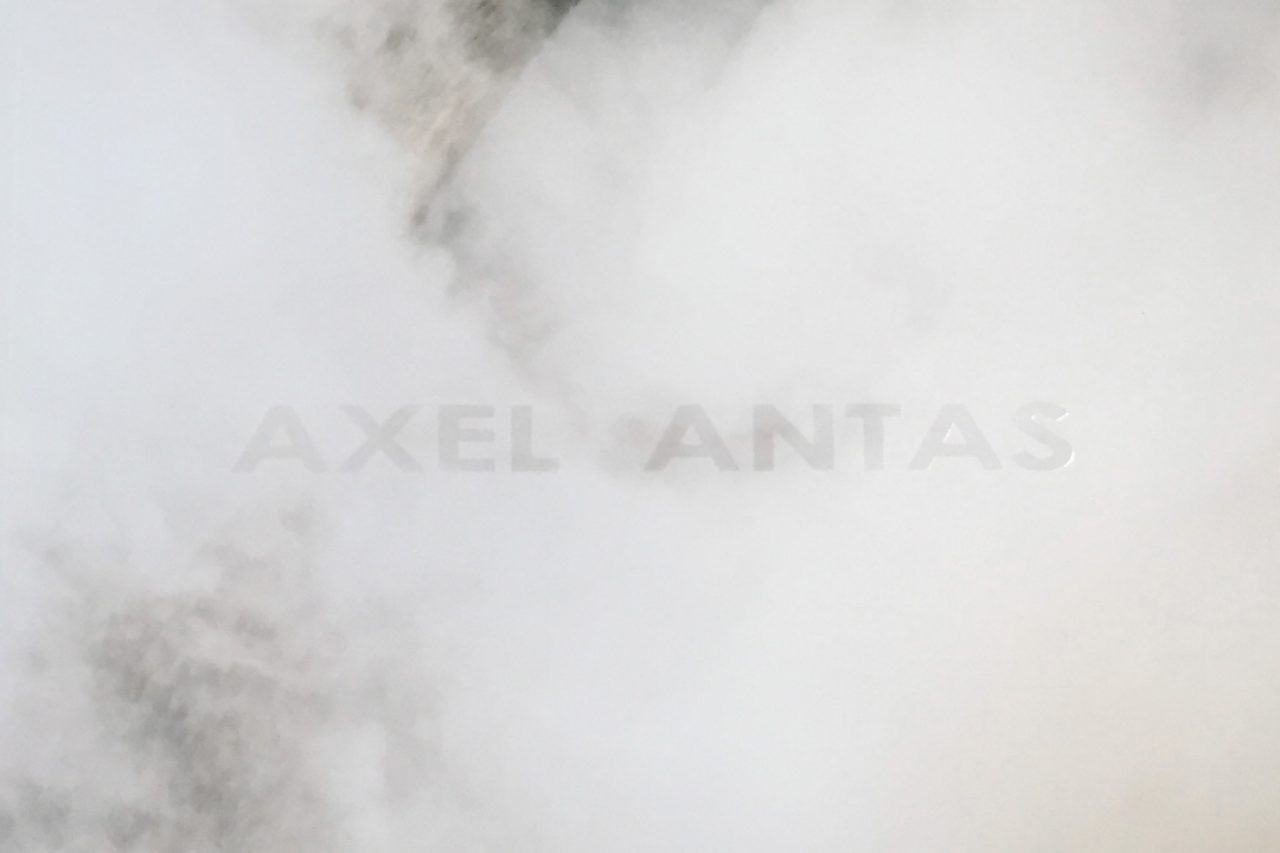 Essays by Becky Beasley & Alistair Robinson51 pp / illustrated throughoutEnglish / Finnish / SwedishPublisher: Galleria Heino / 2005ISBN 952-5636-01-1Out of print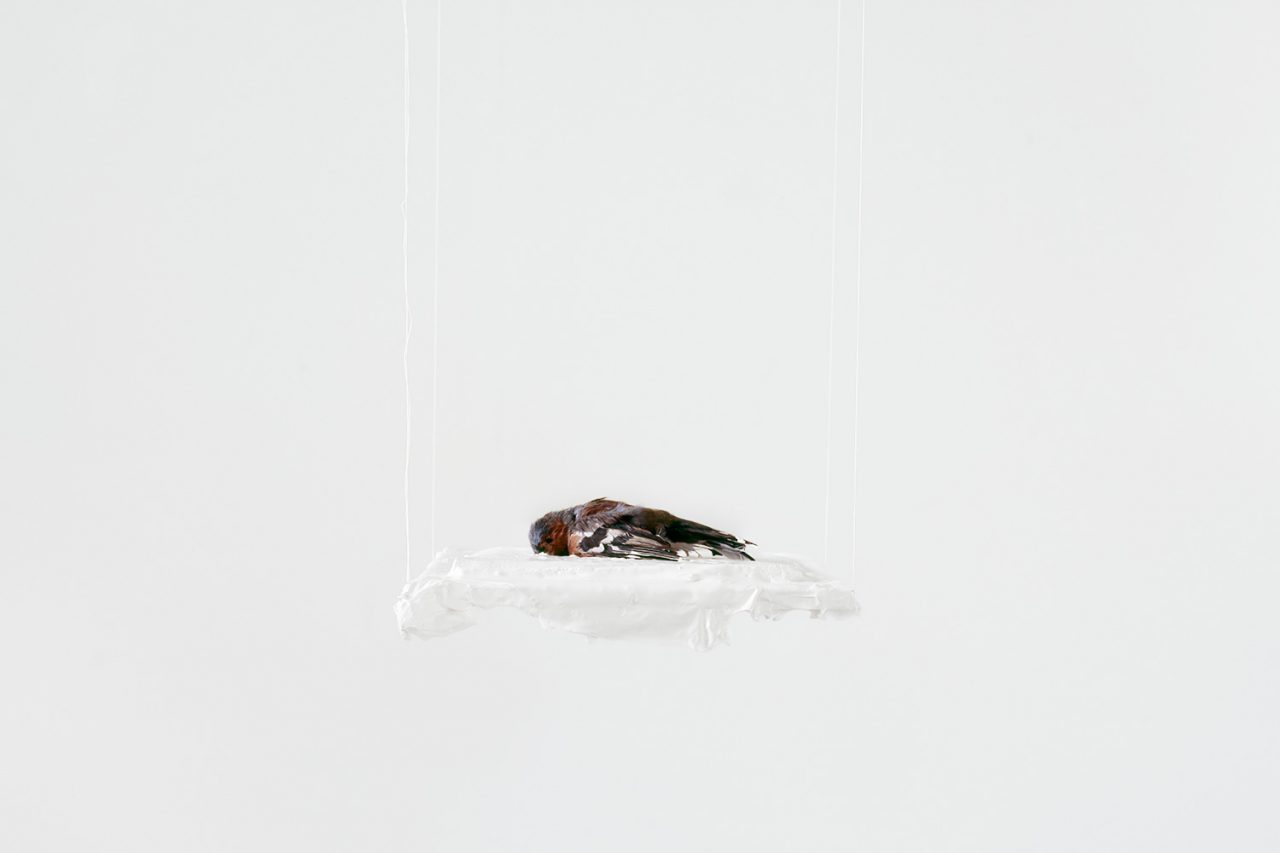 Death suspends the relation to place,even though the deceased rests heavily in his spot as if upon the only basis that is left to him.To be precise,this basis lacks,the place is missing,the corpse is not ...